Interview
"We see good prospects on the Russian market" -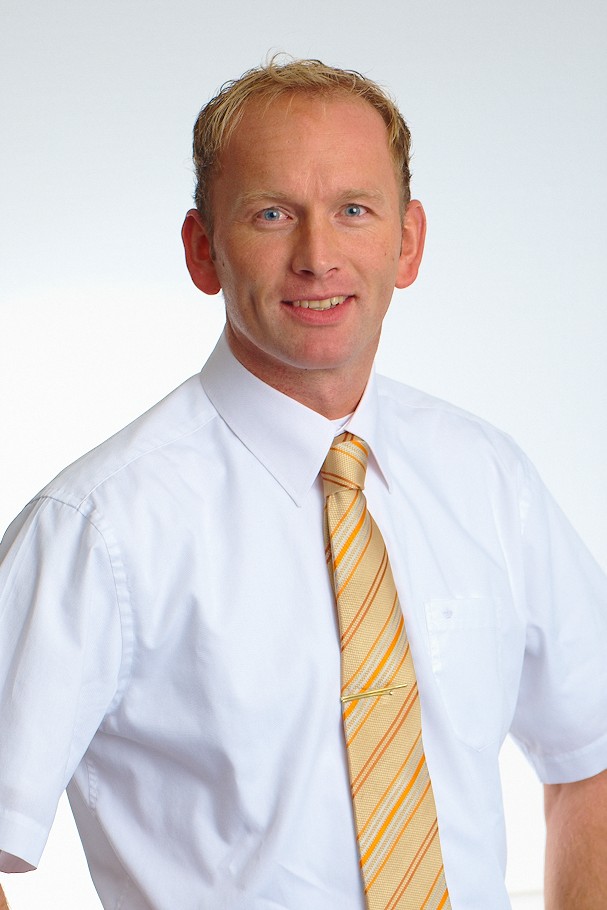 the interview with Stefan Uphus, Export Director of LANGGUTH GmbH.
Unipack: What is your market share in Europe and in Germany? Who are the potential customers of Langguth Engineering?
Stefan Uphus: In Germany Langguth has a market share of 65% in the paint and varnish industry. Furthermore Langguth is active nationally and internationally in the food industry as well as in the chemical sector, and – less in beverage industry.
Unipack: When we can expect the economical stability in the world? What could help it?
A difficult question. We believe, that innovations and technical progress always influence positevely the global economy.
Unipack: What kind of trends are typical for the modern market and how they influence the demand?
Stefan Uphus: We recognize an increasing need for self-adhesive labellers however the demand for wet glue labellers is stable. Self-adhesive labels provide an impressive appearance to the products and the technology leaves more flexibility. However, wet glue systems are also very popular: it's economical and reliable solution. Besides,we always show to our customers nice paper labels used in cold glue or hot glue systems: everything depends on our creativity.
Unipack: Raw materials and energy are getting more expensive constantly. And there is no any improvements in the prospect, especially on the background of the new energy policy (Energiewende). How does Langguth overcome those difficulties?
Stefan Uphus: Of course we try to purchase our raw materials at the most favourable terms, f. ex. by ordering larger quantities from our suppliers. Furthermore we consider the environment as quite important. The initiative Blue Competence started by the German Engineering Association VDMA reveals the importance of sustainable solutions for machine and plant engineering. As a supporter of this sustainability intitiative we comply with the demanded criteria and check this regularly. Consequently, our customers can be assured that we create a transparent work flow in our company and focus on future-oriented actions.
Unipack: How strong is the competition on the market of labelling machines?
Stefan Uphus: On the one hand we have to face a strong competition with our rivals located in Germany and Europe offering labellers of the same technical level. On the other hand, we have to compete in prices with standard machines produced in the Far East which are of a minor technical level. However, our machines provide a unique selling proposition as we emphasize quality and place great importance on tailor-made machines as per customers' requirements.
Unipack: Which markets are most important for Langguth? Why?
Stefan Uphus: The German based company Langguth focuses on the markets in Germany, Russia, France, England, Turkey, USA and Kanada where our subsidiaries were established. Langguth emphasizes the strategic expansion in these countries as in our opinion there is a great potential for our labellers and pail handling systems.
Unipack: How do you evaluate the Russian market for labelling machines?
The Russian market is very important for Langguth as it provides significant sales opportunities due to the increasing demand. Our customers have bought wet glue, hotmelt and self-adhesive labellers. Challenging projects are dealt with at present so that we look forward to further orders.